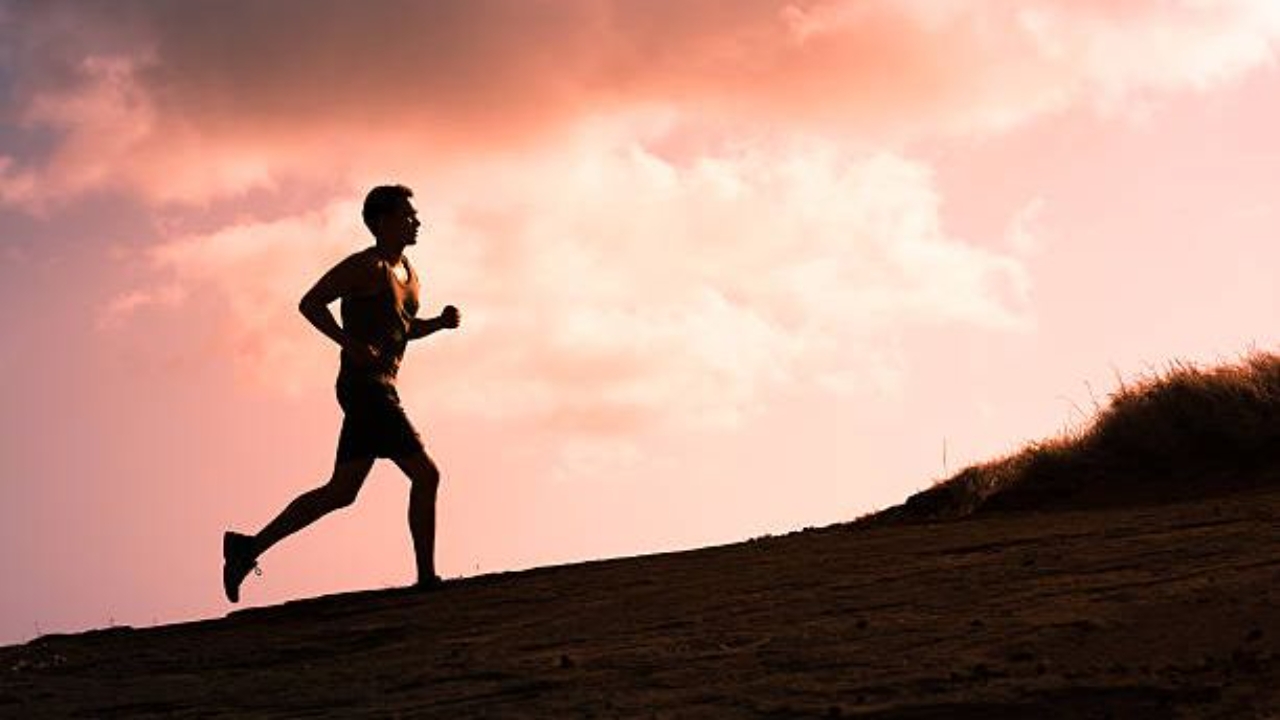 The Crucial Role of Strength Training for Distance Runners
Sep 19, 2023
As a distance runner, you know the exhilarating feeling of conquering long distances and setting new personal records. While putting in the miles is essential for building endurance, incorporating strength training into your routine can be an absolute game-changer. In this blog post, we'll explore the importance of strength training for distance runners and how it can help you become a more resilient, faster, and injury-resistant athlete.
The Benefits of Strength Training for Distance Runners
Improved Running Economy: Running economy refers to the energy required to maintain a certain pace. By strengthening your muscles through targeted exercises, you can enhance your running economy, allowing you to run longer distances with less effort.

Increased Speed and Power: Strong muscles generate more power with each stride, translating into increased speed during races and interval training sessions.

Injury Prevention: Distance running can be taxing on your body, leading to overuse injuries. Strength training helps address muscle imbalances, enhances joint stability, and improves overall body mechanics, reducing the risk of common running injuries.

Enhanced Endurance: Strong muscles are more resistant to fatigue, allowing you to maintain proper form and performance during the latter stages of a race.

Quicker Recovery: A well-structured strength training program aids in faster recovery, enabling you to bounce back from intense training sessions and races with reduced soreness.
Essential Strength Training Exercises for Distance Runners
Squats: Squats are a foundational exercise for building lower body strength, targeting your quadriceps, hamstrings, glutes, and core. They mimic the movement patterns of running, making them highly beneficial for runners.

Lunges: Lunges help strengthen individual leg muscles while promoting stability and balance. They also assist in preventing muscle imbalances between your left and right leg.

Calf Raises: Strong calf muscles contribute to powerful toe-offs and can improve your running efficiency.

Planks: Planks are excellent for strengthening your core, which plays a crucial role in maintaining proper running form and reducing the risk of back pain.

Hip Abductor Exercises: These exercises target the muscles responsible for stabilizing your hips during running, aiding in injury prevention and improving overall stability.

Glute Bridges: Glute bridges target your glutes and lower back, both of which are essential for maintaining a strong and stable posture while running.
Incorporating Strength Training into Your Routine
As a distance runner, it's crucial to strike a balance between running and strength training. Here are some tips for effectively incorporating strength training into your routine:
Frequency: Aim for two to three strength training sessions per week on non-consecutive days to allow ample time for muscle recovery.

Periodization: Consider periodizing your strength training, alternating between phases of higher intensity and lighter loads to prevent overtraining.

Cross-Training: You can combine strength training with cross-training activities like swimming or cycling, which provide excellent cardiovascular benefits without the impact of running.

Form Over Intensity: Focus on maintaining proper form during strength exercises rather than lifting heavy weights. Quality repetitions are more beneficial than sloppy, injury-prone ones.
Strength training is a vital component of any distance runner's training program. By dedicating time to strengthen your muscles and improve your overall body mechanics, you can become a more efficient, powerful, and resilient runner. The benefits of strength training extend beyond performance, encompassing injury prevention and faster recovery. So lace up, hit the gym, and unleash your full running potential with the power of strength training. Happy running and lifting!