THINK DIFFERENT
THE ATHLETE MENTALITY
Instilled on a daily basis.
FOCUS
LOVE THE PROCESS
Many people have similar outcome goals. Loving the process of getting there is often what separates those who accomplish them.
GRIT
DO THE WORK
It's not always glamorous, but those who succeed in the end are the ones who have the grit to consistently do the work.
PERSISTENCE
BE RELENTLESS
There will be tough times, roadblocks, and distractions. You won't always feel like it. Go anyway.
BOOK AN EVALUATION
CONNECT WITH THE EXPERTS
MEET WITH A MENTAL PERFORMANCE COACH
A sport psychologist is an expert in all things related to mental performance. You should consider connecting with a sport psychologist if:
You want to dial in your mental routine for maximal performance.
You feel like your mindset is limiting your performance.
You have a mental health challenge or concern.
Connect with the expert mental performance coaches and sports psychologists at Premier Sport Psychology to optimize your mental game.
LEARN MORE
THERE'S AN APP FOR THAT
RESOURCES
Regular mindfulness practice can help to reduce stress and improve focus.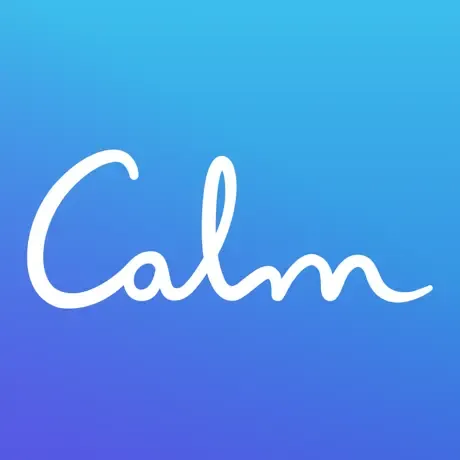 Calm
The most popular app for mindfulness and meditation. A wide selection of modules and guided practice.
Headspace
Another popular choice for mindfulness and meditation.
BetterSleep
Just like the name says, this app is specifically focused on improving sleep, and important component of recovery and performance.
Motivation
This app provides a daily motivational quote or message, among other features.
DISCLOSURE: Inspired Athletx has no affiliation with the above recommended apps or the companies that produce them. They are listed for the purpose of recommendation only and are not officially endorsed in any way by Inspired Athletx.
QUESTIONS?
REACH OUT FOR MORE INFO OR TO REQUEST AN APPOINTMENT.
Complete the form below and we will be in touch soon!