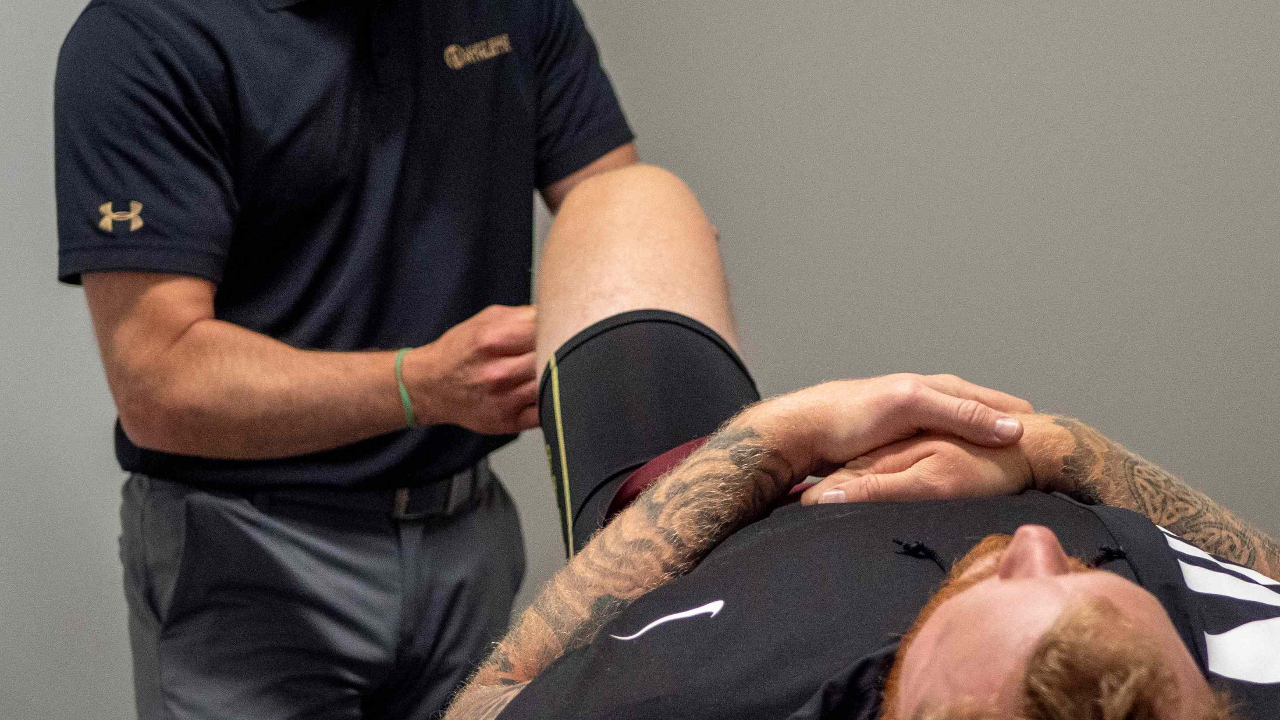 Why You Need A Physical Therapy Sports Physical
Jul 19, 2023
By: Molly King
A sports physical is a standard activity in most teen athletes' summer, but did you know you should be evaluated by your physical therapist as well as your primary medical provider? A sports physical in your physician's office is key to ruling our serious medical conditions that could make sports' participation a threat to your life (think underlying heart conditions, neurological disorders, etc), but they don't spend much time screening you for orthopedic issues. They certainly don't evaluate the strength, mobility, and movement deficits that predispose you to said orthopedic issues. While these problems may not disqualify you from sports, they can lead to common and preventable injuries that sideline you for the season.
Thinking back to my own sports physicals, my physician performed exactly three orthopedic tests: a scoliosis assessment, patellar tendon reflex, and a duck walk. Two orthopedic focused degrees, and 9 years of working with athletes later, I can confidently say that these tests gave my healthcare providers no valuable information regarding my sports injury risk or how to prevent an injury.
Your physical therapy sports physical goes much more in depth from an orthopedic standpoint, and will include:
Past injury/pain history

Physical requirements of your sport

Sport specific goals

Range of motion screening

Functional strength screening

Movement pattern assessment - general and sport specific

Dedicated assessment of previously/currently injured body areas

Biometric screening - height, weight, body fat percentage

Basic cardiovascular screening - Heart rate, blood pressure, respiratory rate

If indicated:

Neurological screening

Skin assessment
"Knowledge without action is like having no knowledge at all."
-Ted Nicholas
Most importantly, you leave your PT sports physical with a plan to address any issues that you and your physical therapist discuss or discover. This may include a home exercise routine, recommendations for your training program, sports equipment recommendations or modifications, or a few physical therapy visits. Not only does creating and following this plan reduce your likelihood of being sidelined by injury, it will also optimize your performance on the field, track, court, or ice.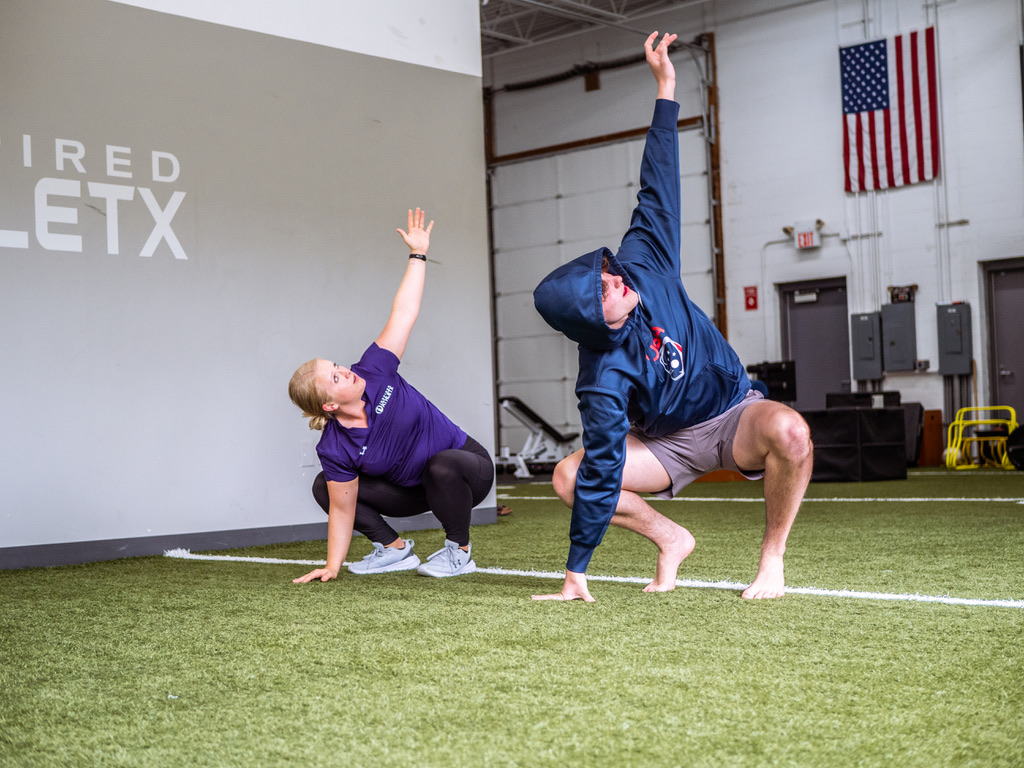 So this summer, see your physician. Rule out the life altering medical conditions. But also see your physical therapist to learn more about your body, how you can prevent injuries, and what you can do to optimize your performance this year.