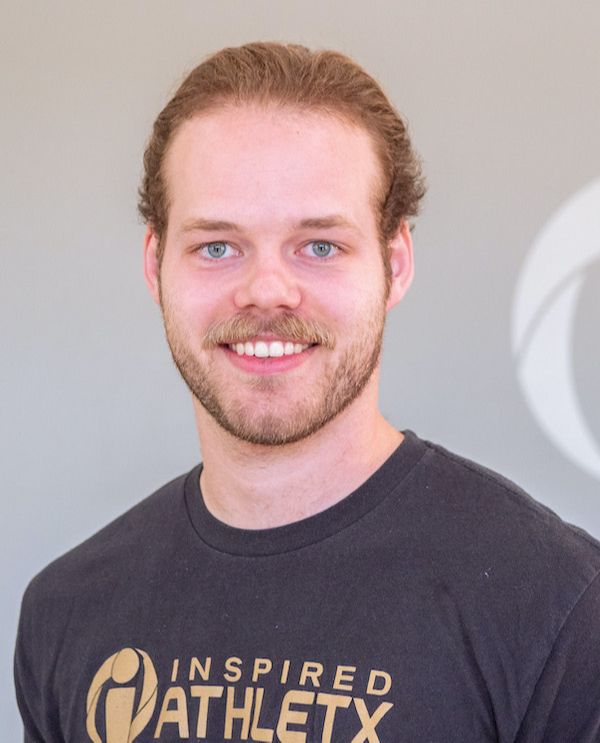 Duncan
Roman
SPORT PERFORMANCE COACH
EDUCATION
---
Bachelor's of Science Degree in Exercise Science from University of Wisconsin - Lacrosse
Duncan is a sport performance coach at Inspired Athletx and also serves as social media coordinator.
Duncan specializes in fitness/sport performance and played football at both the high school and collegiate level. Before joining Inspired Duncan worked as a strength and conditioning coach for a high-school football team.
He also completed multiple sport performance internships where he was able to work closely with a wide range of athletes. Outside of training athletes, Duncan enjoys hiking, cycling, traveling, and reading science fiction novels.